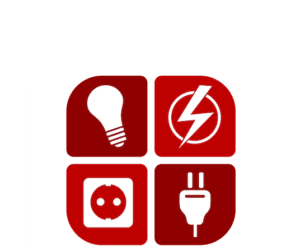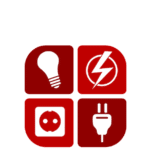 Alphatec Electric is a top-rated landscape lighting contractor serving Boynton Beach, FL, and the surrounding areas. We specialize in outdoor lighting installation, and our team of highly skilled technicians provides professional and reliable service.

AlphaTec Electric is pleased to offer LED lighting for all of your lighting needs. We believe that our customers want the best electrical options for their home or for their commercial property; therefore, we offer the best lighting sources available with our LED lighting services. LED outdoor lighting can add visual appeal, ambiance, and security to your home or to your business. With LED lighting sources, you can illuminate your place, and you can rest easily knowing that you have made a very good investment.


LED lighting provides many benefits for property owners. Some of these benefits include; energy efficiency, cost savings, reliability, instantaneous light, long life expectancy of LED bulbs, low radiated heat from lighting source, excellent brightness, high directional lighting quality, wide color ranges, environmentally-friendly light source, and so much more. Most property owners find that, even though LED lights may cost a little more upfront, that the energy savings over the long term, are quite impressive.


Professional LED Lighting

The technicians from AlphaTec Electric are experienced, trained, and qualified to take care of all of your LED lighting projects. We work diligently and efficiently, in order to transform your property with our lighting techniques that are useful, pleasing, and practical for each customer that we work with for LED lighting services. We know that your home, or your business, is very important to you, and we will do everything that we can to highlight and improve the area all around you.


AlphaTec Electric professionals always aim for 100% customer satisfaction. We not only want to earn your business, but we also want to earn your trust and your loyalty. If you have been looking for a reliable company to help with your LED lighting project(s), then please reach out to an AlphaTec Electric representative today. We always offer free estimates for potential projects, as well as full details about each proposed project, too. We look forward to hearing from you, and working with you, anytime of the year!
Electrical Contractors EC1300389 – Our electricians are licensed and insured. We comply with all local, state, and federal regulations – for our safety, and yours.
These guys are as genuine and caring as they come! We needed them that day and are grateful they could fit us in. Truly a pleasure to work with.
They did an excellent job. Very knowledgeable and friendly. Good rates and communication.
Jeremy L.
Facebook Review
Excellent electrician Very experienced Very fair on pricing Very dependable Quality work and very professional Highly recommend