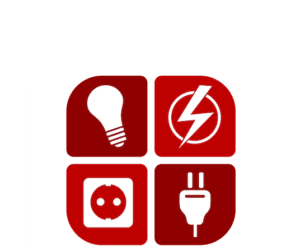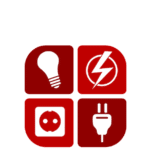 Alphatec Electric is a top-rated landscape lighting contractor serving Boynton Beach, FL, and the surrounding areas. We specialize in outdoor lighting installation, and our team of highly skilled technicians provides professional and reliable service.

Your home should be a place of comfort to you, and one way to enhance your comfort and your peace of mind, is to install home security devices that will help to protect you and your loved ones. The professionals from AlphaTec Electric are pleased to offer home security services that you can depend on for all of your home security installations. From adding additional lights around your home and around your property to installing full range home security systems, you can count on us for all of your safety enhancing needs and projects.


Since the early 1980's, AlphaTec has provided West Palm Beach, and all of the surrounding communities, with high-quality electrical services. We have developed a solid reputation among our customers, and we welcome the chance to add you to our growing list of highly-satisfied clients. We know that your home is very important to you, and we will do everything that we can to protect your home, and treat your home as if it were one of our own places.


We are a licensed and CPAN certified company, and we want to earn your trust and your loyalty for all of your electrical needs. Our home security services include a thorough investigation of your property, followed by a design plan for security devices, that will be beneficial for you and for your home.

We will work closely with each customer, as we learn about the aspects of home security that are most important to you. Upon installation, we will work with you, in order to ensure that you are very familiar with the security devices. Additionally, you can always count on us for all maintenance follow-ups and other issues that may arise with your home security devices.


If you would like to hear about our free estimates, or if you would like to learn more about our home security services, then please contact an AlphaTec Electric representative today. We look forward to hearing from you, and working with you, anytime of the year!
Electrical Contractors EC1300389 – Our electricians are licensed and insured. We comply with all local, state, and federal regulations – for our safety, and yours.
These guys are as genuine and caring as they come! We needed them that day and are grateful they could fit us in. Truly a pleasure to work with.
They did an excellent job. Very knowledgeable and friendly. Good rates and communication.
Jeremy L.
Facebook Review
Excellent electrician Very experienced Very fair on pricing Very dependable Quality work and very professional Highly recommend
Home Security
Done Right.