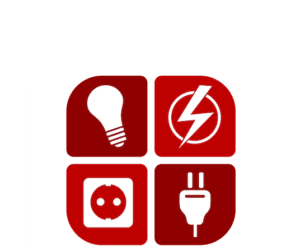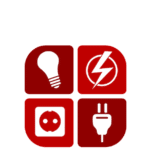 ELECTRICIAN Wellington, FL
Trusted Electrician Wellington
Alphatec Electric is a top-rated landscape lighting contractor serving Boynton Beach, FL, and the surrounding areas. We specialize in outdoor lighting installation, and our team of highly skilled technicians provides professional and reliable service.

Electrical work is essential in all places and in a variety of ways. There are no limits for the different reasons that people choose to hire electricians. They are experienced in projects of all types and all skill levels.


In south and central Florida, AlphaTEC is known for its service. Some of their tasks are on a small scale while others are much more sophisticated. These might be done for residential or commercial customers.


AlphaTEC completes jobs from installing ceiling fans to installing surge protection. If you need something electrical done, they can do it. There are few limits for this team. They are ready to jump into action and begin working on your electrical problems or concerns.


What's great about the work that AlphaTEC is doing in Wellington, FL and its surrounding areas is the service. They work with their customers from the very beginning stages of the project until the final step. This makes for a very positive and cohesive relationship between the customer and the electrician Wellington.


Wellington is one city that has been fortunate to have such a professional and talented team of electricians nearby. There's no wondering whether this team of electricians is going to complete the job well. They take pride in their work and want to make everyone involved happy throughout the entire process.


Something that sticks out about AlphaTEC is this company's adherence to their values. For example, they follow the electrical codes to a T. They want to make sure that you and your family remain safe in your home. They want to make sure that your office is a comfortable place to work.


The electrician Wellington at AlphaTEC are skilled electricians who can complete a job well. They are also fair and honest employees who will make sure that their customers are happy with the work they've done.
Electrical Contractors EC1300389 – Our electricians are licensed and insured. We comply with all local, state, and federal regulations – for our safety, and yours.
These guys are as genuine and caring as they come! We needed them that day and are grateful they could fit us in. Truly a pleasure to work with.
They did an excellent job. Very knowledgeable and friendly. Good rates and communication.
Jeremy L.
Facebook Review
Excellent electrician Very experienced Very fair on pricing Very dependable Quality work and very professional Highly recommend
Electrician in Wellington
Done Right.