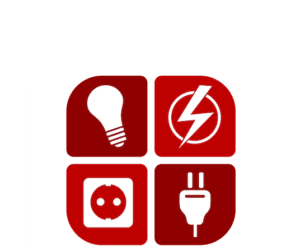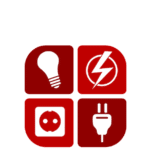 Electrician Delray Beach FL
Electrical Contractor Services in Delray Beach & the surrounding areas
At Alphatec Electric, the customer always comes first. We take pride in offering the highest quality products and service in the industry.
In today's technology driven world, it is hard to keep up with all the latest electrical advancements. But, when some of these new tools and processes can save you money in the long run, shouldn't you try to stay knowledgeable about what's out there?
Don't feel overwhelmed or stressed. Just call your local electrician Delray Beach professionals at Alphatec Electric and let us upgrade your electrical systems today.
Maybe you are up-to-date with your energy systems. We offer audits to find out just where you stand and we can help you upgrade and transform all your electrical needs.
Anywhere in Delray Beach FL, anytime of day or night, we offer 24-hour service calls so you can get out of trouble and fix any problem that may arise.
You can trust our professional technicians at Alphatec Electric. We stand behind our work and guarantee we will get the job done right, the way you want it, the first time.
We will always provide you with the highest quality of electrician Delray Beach service and will get the job done as quickly as possible. But, we know you are always looking for cost-effective solutions and so we always keep our prices affordable to you. Our customers and their happiness are always our top priority.
No matter the size of the job, we treat each job with the same amount of care and respect. No job is too big or too small for our experts.
If you aren't sure what you're looking for, but know you need an upgrade, call Alphatec Electric today for a quote. We can help you upgrade any residential or commercial system.
Call today and see why Alphatec Electric customers are the most satisfied customers in the Delray Beach area. We are sure to leave a smile on your face.
State Certified Electrician
Electrical Contractors EC1300389 – Our electricians are licensed and insured. We comply with all local, state, and federal regulations – for our safety, and yours.
These guys are as genuine and caring as they come! We needed them that day and are grateful they could fit us in. Truly a pleasure to work with.
They did an excellent job. Very knowledgeable and friendly. Good rates and communication.
Jeremy L.
Facebook Review
Excellent electrician Very experienced Very fair on pricing Very dependable Quality work and very professional Highly recommend
Delray Beach Electrician
Services Done Right.
Our team of professionals work relentlessly with one goal in mind. That is to exceed your expectations and help transform your home or business to a breathtaking level.